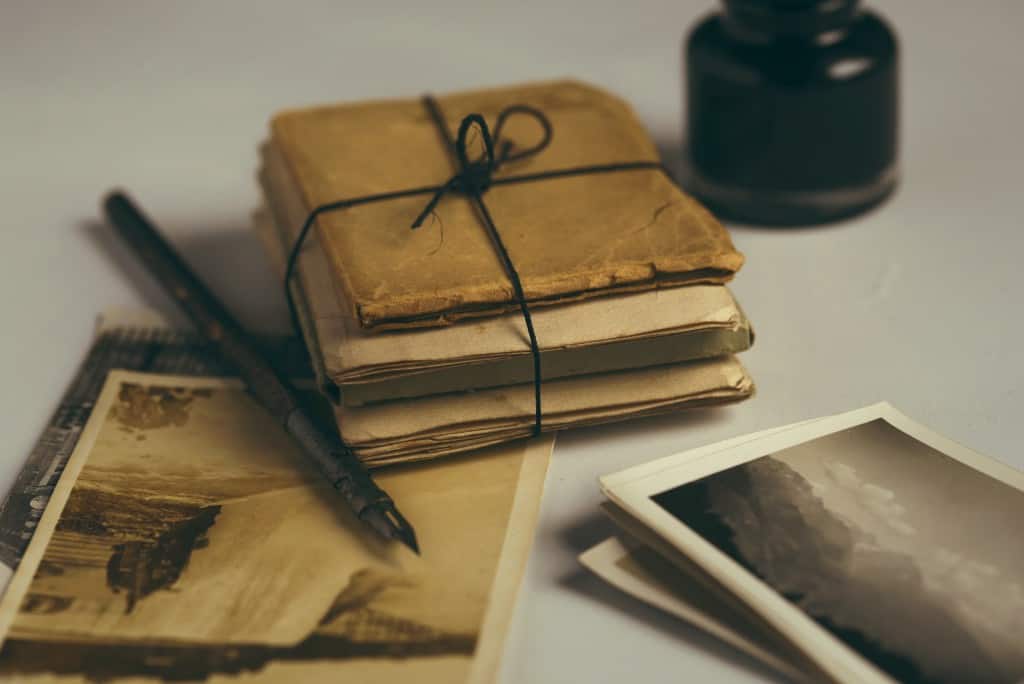 Shipment Tracking System
Shipment Tracking System
https://www.nextwaretech.com/wp-content/uploads/2015-08-1-Shipment-Tracking-System-1024x684.jpg
1024
684
Nextware Technologies
Nextware Technologies
https://www.nextwaretech.com/wp-content/uploads/2015-08-1-Shipment-Tracking-System-1024x684.jpg
CST Inc selected Nextware Technologies to develop a next generation shipment tracking software solution for PDL Concepts. The new tracking software connects drivers and warehouse employees wirelessly with the backend tracking system to provide PDL Concepts customers with up to the minute information on the status of their shipments. The new system will also be able to support a much larger transaction volume.
"We evaluated a number of software development companies for this project", says Randy Coleman Chief Executive Officer at CST inc. in Los Angeles. "We selected Nextware because we needed a responsive, and versatile Partner to bring our designs to fruition. Nextware met our requirements, demonstrating expertise in both the Mobile and Web based environment we use to run our data system. "
The new shipment tracking solution will include a mobile component that leverages many of the Motorola ES400 capabilities such as scanner, camera, and signature capture to create a state of the art wireless mobile application that helps PDL Concepts process and document all transactions including inbound, loading into the trucks, final delivery and package returns as they occur in the field.
"We are very excited to have been selected for this project" says Nazanin Shamsian, Director of Services at Nextware Technologies. "We have a track record of developing powerful and easy to use applications on Motorola mobile devices and have also demonstrated our ability to develop complex enterprise systems. This is a project where we can leverage our expertise in these areas to deliver a next generation shipment tracking solution."
PDL Concepts is a California based freight brokerage service. CST Inc is a Los Angeles based IT Services Company.