Agile transformation is about more than re-organizing workflows; it gets to the heart of how a company does business. It gives companies the flexibility to meet new challenges on the fly, adjusting their tactics to produce more targeted outcomes for their customers.
No company implements such far reaching change overnight – change management takes time. Transforming the culture, procedures, and tools which make flexible, adaptable workflows possible requires a partner with a deep understanding of what it takes. The adoption of agile methodologies is itself an agile process – one which requires a change-as-you-go mentality and the ability to adjust to changing realities within an organization.
While many companies would like to reap the benefits of an agile transformation strategy, few have the internal knowledge and experience necessary to pull it off in isolation. Developing and adopting the processes of agile project management requires specific expertise in how to smooth over the inevitable growing pains associated with change management.
Finding the right tools to use as part of an agile transformation can also be challenging – there are many collaborative platforms which claim to empower agile companies, but not all are equally useful or effective across the board. As agile approaches evolve, it is important to find technology tools that can scale and adapt as a company's approach begins to change.
As a company which lives and breathes agile methodologies every day, Nextware is one of the top agile transformation partners in the LA area. Our consultants, engineers, designers and technical architects have decades of experience with a wide range of tools for agile project management. With this extensive knowledge of how technologies power agile transformation in a wide variety of organizations, Nextware can provide a range of options and insights for any company looking to make this transformation a reality.
Nextware's Approach to Agile Transformation
Nextware approaches agile transformation as a long-term process. We know that in order for any new modus operandi to truly seep into the bones of a company, it has to be a deliberate change which takes place over time. Old habits are hard to break, and sometimes newer habits can be even harder to form in their place.
Nextware has found over the years that many of its clients start their transformation by deciding first on a technological tool, and then building their capabilities around that tool. We actually recommend an opposite approach – one that scopes out the end goals and procedures of an agile process first, and then finds the right tool to handle this new tactic.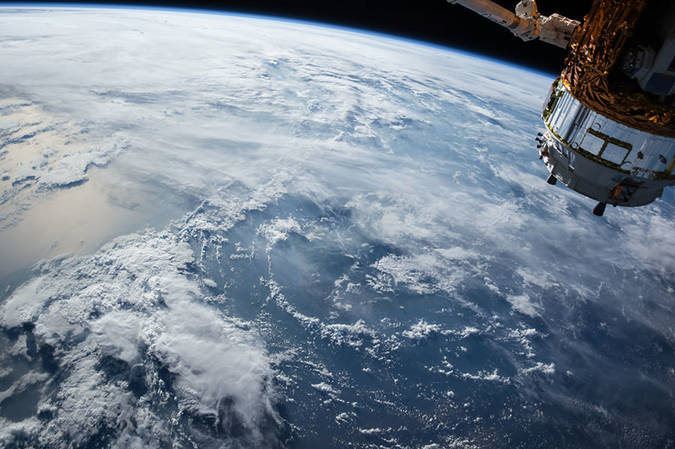 Discovery
The Nextware transformation process starts with an in-depth discovery of the current state. A company's history and culture is important in any change, and Nextware takes the time to learn about where a company is coming from to help preserve its core values and identity even as its processes evolve. Nextware conducts group sessions, one-on-one interviews, and a comprehensive review of a company's workflows to find out where it is starting from. We pay particular attention to the company's hierarchy and structure, noting how this maps onto how it gets the job done. However, even the current hierarchy and structure might require an overhaul later in the transformative process.
Nextware also performs a deep dive into the business tools which a company uses. From standard enterprise software to custom tools, Nextware analyzes the role that software plays in current processes and procedures.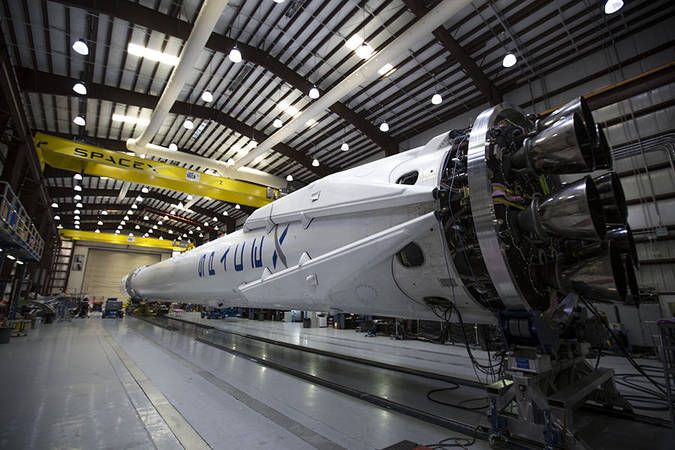 Roadmap
Following up on the initial review, Nextware documents its findings in detail. We provide honest feedback on what's working and what isn't, to include processes, procedures, and the business tools that a company uses to achieve them. We also provide an assessment of a company's corporate culture, showing how its goals are being met through existing management structures.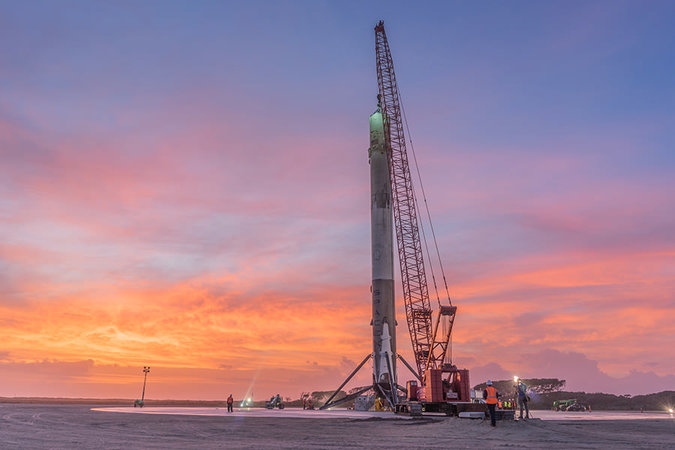 Business Requirements Matrix (BRM)
Then comes the fun part: a prioritized business requirements matrix (BRM) which outlines all your requirements for transformation to an agile methodology. Nextware always ranks your requirements (as well as our recommendations) by priority and impact, following the pareto principle of getting 80% of the work done by focusing on the top 20% requirements with the highest priority and impact. Through a consultative process, we agree on the recommendations and map out a process moving forward.
Based on the BRM, we then research the tools which will best fit with this transformation, taking into account the integration of existing technologies as necessary. Once the BRM is finalized and the new tool agreed on, Nextware creates a transformation roadmap designed to guide the next phases.
The Transformation Process

With the agile methodologies, tools, processes and policies outlined, the agile transformation can begin in earnest. Working hand in hand with staff across operational departments, Nextware approaches agile implementation through the methodologies, processes, and procedures outlined in the business requirements document and roadmap.
Group Training: Nextware usually starts with agile project management training. Emphasizing either an agile scrum or a hybrid approach as determined by the roadmap, Nextware educates both management and staff on how the new methodology and tools could be applied. We pay special attention to a company's core values and goals during this phase, ensuring that the reason for any change is well understood and internalized by everyone involved.
Change Management: Nextware then enlists the entire company in the change management process. We generally follow the Kotter eight-step process, engaging many internal project champions to create new habits which take a company to the next level.
Communication: Since communication is critical to any transformation, Nextware also focuses intently on building new, more efficient channels of communication within the organization.
Tools & Processes: Using the technological tools selected in the previous stage, Nextware then implements core project management processes. From project execution and monitoring to personal task management, Nextware takes its clients from start to finish of their projects, ensuring that everyone can use the new collaboration and productivity tools to achieve the maximum value. Nextware then also turns to the mechanics of document management, help desk management and knowledge sharing – all supporting elements which keep agile methodologies churning.
Coaching: Nextware also walks both management and staff through resource management concepts, ensuring that everyone on the team understands how to size a project. This extends down to the individual level as well, showing each team member how to organize their tasks to maximize their contribution in a way that fits with the chosen agile methodology.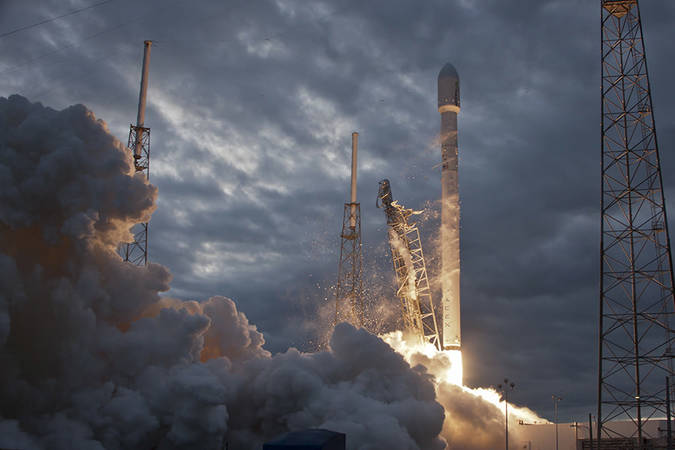 Pilot Project
Launching the agile transformation process usually starts with a pilot project. Bringing all stakeholders to the table, Nextware will implement its processes and procedures in a limited, low-stakes environment. This gives everyone the chance to establish a baseline of experience in using new tools, implementing new procedures and communicating in new ways. We make sure that the process "sticks" in the right way before the full launch proceeds.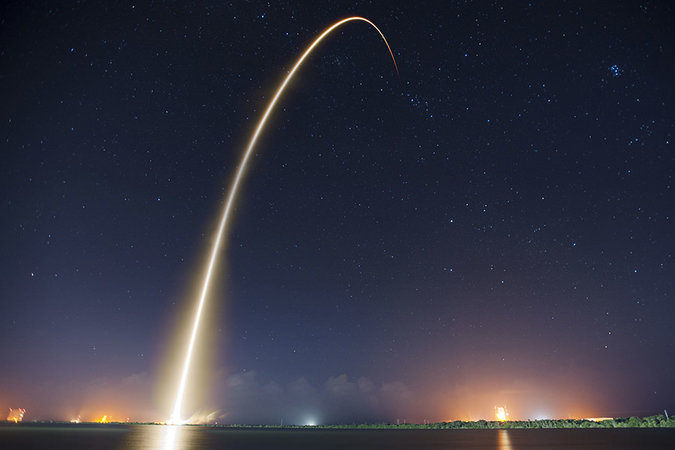 Go Live
In the end, we launch! Or more accurately, we begin a new chapter in a company's development – one that may take time to fully implement, but will empower any organization to reach new heights. Even as a company grows and matures, Nextware's consultants will be there to assist in the change management process.
Our Toolbox
While no two companies are alike, the newest productivity tools are designed to meet the needs of any agile work environment. Nextware walks all of its clients through the available options, looking at both off-the-shelf and custom tools which can bring an agile transformation to life.
Though Atlassian products are not our only choice, they have often proven to be some of the best tools to support an agile transformation. These tools can include:
Atlassian JIRA for project management
Atlassian JIRA Service Desk for help desks and service desks
Atlassian Confluence for information sharing and team collaboration
Atlassian HipChat or Slack for communication and team collaboration
Atlassian Crowd or Adaxes for user management
Google Apps or Canto Cumulus for document management and sharing