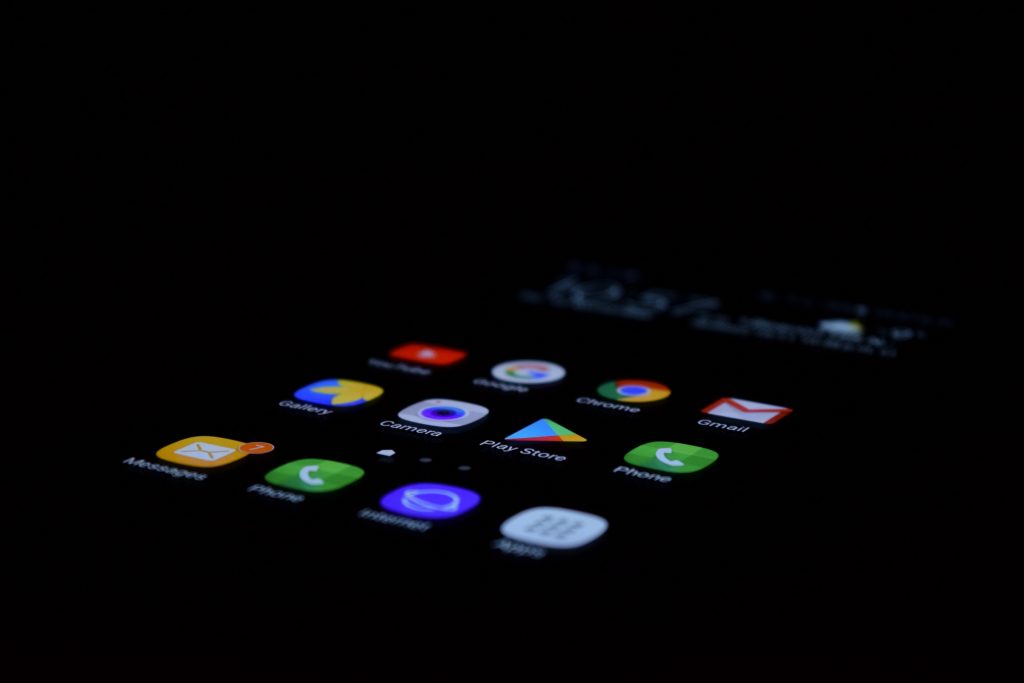 Nextware Technologies Accredited as a Top Android App Development Company by GoodFirms
Nextware Technologies Accredited as a Top Android App Development Company by GoodFirms
https://www.nextwaretech.com/wp-content/uploads/goodfirms_android-1024x683.jpg
1024
683
Nextware Technologies
Nextware Technologies
https://www.nextwaretech.com/wp-content/uploads/goodfirms_android-1024x683.jpg
GoodFirms appreciates the attempts done by Nextware Technologies in its specialty of building awestriking software and the company is expected to get enlisted among the top android app development companies. The services given by the unit in mobile app development, web design development & IOT development are soon expected to be listed among their particular lists owing to the productions envisioned by the organization.
Nextware gives high-quality advancement, IT and business process assistance through its team of technically experienced, prompt and active specialists. The team comes up with different and creative solutions to complex problems. Nextware strives to be the most committed and advised partner – the one user can depend on to get the job done right.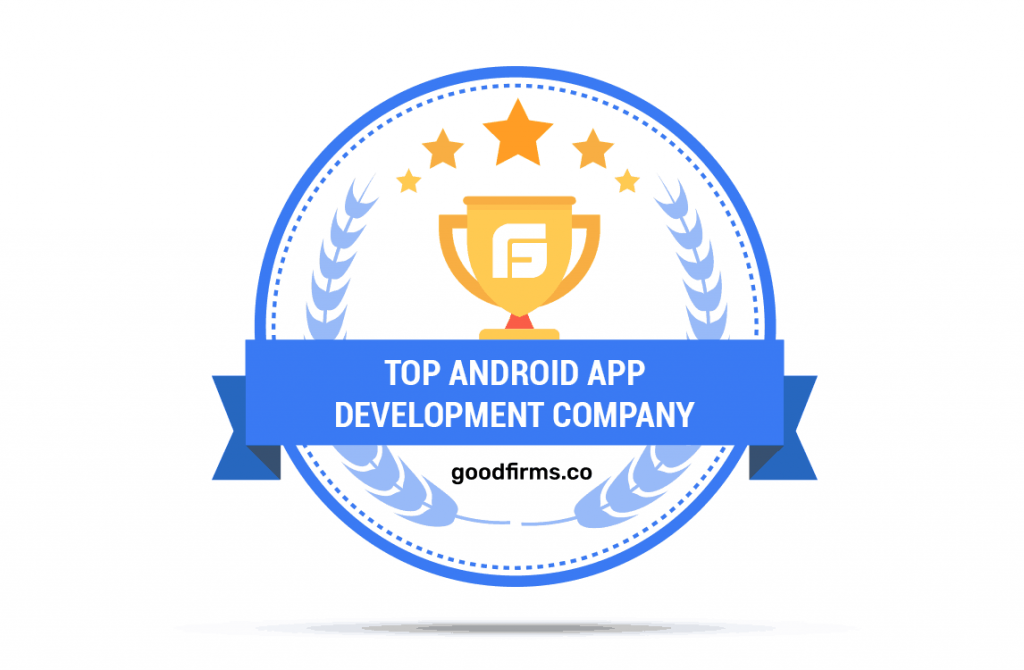 About GoodFirms Process
The businesses that join with GoodFirms gets researched and approved routinely. The scoring and ranking process is based on fundamental and secondary research from data obtained via different references.
The analysis process massively depends on three major criteria – Quality, Reliability, and Ability. This serves as a linking platform between the service seekers and service providers.
The following are services rendered by Nextware:
Android App Development
Seeking for a mobile app development firm can be challenging. Nextware's skilled engineers produce a wide of mobile apps for clients globally. Whether it's only a startup firm dealing the iPhone app or an Android app or maybe just optimizing an existing app, Nextware offers varied services. The company makes sure that the user gets a fluid and consistent experience of mobile applications, so the team works closely to decide the most proper mobile technologies for android applications.
By its long-term commitment with clients, Nextware helps businesses improve their mobile application tactics over time, assuring that customers revert to thriving, helpful, spontaneous apps again and again. This feature will soon lead the company among the best android app development companies enlisted at GoodFirms, which can be proven from the reviews displayed below.




Web Design Development
As one of the best web design companies in California Nextware renders the complete array of website design, development and hosting services. It provides the clients with as much or as little help as they need to make their web appearance shine. Unlike many website design businesses, Nextware gives the time to listen to its customers, truly know their operators and requirements and offer a simple solution to satisfy their particular necessities and funds. The outcome is a website that looks magnificent, gives a compelling user experience, combines into important business systems and obtains the data needed to drive business possibilities.
The company is been providing is proved from the review displayed below:


Internet Of Things (IoT) Development
Nextware renders the entire collection of hardware design and software development services to customers looking to evolve IoT platforms and solutions. Being one of the top Internet of Things companies in Los Angeles, specialists of the company can build nearly anything user requires for an IoT enablement, including embedded software, mobile apps, and cloud databases to save and maintain data.
The main factors that play an import role while executing any IoT solutions are – product design, mobile app design, and cloud architecture. These factors are executed with an IoT development approach in order to minimize the investment done related to the product, which is – discovery phase, proof of concept phase, feasibility study phase, beta units phase, production phase, and maintenance & support.
Due to this phenomenal features of Nextware, the company is soon expected to lead globally in the list of the internet of things companies enlisted at GoodFirms.
About GoodFirms
Washington, D.C. based GoodFirms is a maverick B2B analysis and reviews platform that regulates its attempts in obtaining the best mobile app development, web design development and IoT development companies producing exceptional services to its patrons. GoodFirms' large analysis process lists the firms, increases their online reputation and helps service seekers to pick the right technology partner that meets their business needs.
About the Author


Anna Stark is presently working as a Content Writer with GoodFirms – Washington D.C. based B2B Research Company, which bridges the gap between service seekers and service providers. Anna's current role lingers her to shape every company's performance and key attributes into words. She firmly believes in the magic of words and equips new strategies that work, always in with ideas, something new to carve, and something original to decorate the firm's identity.