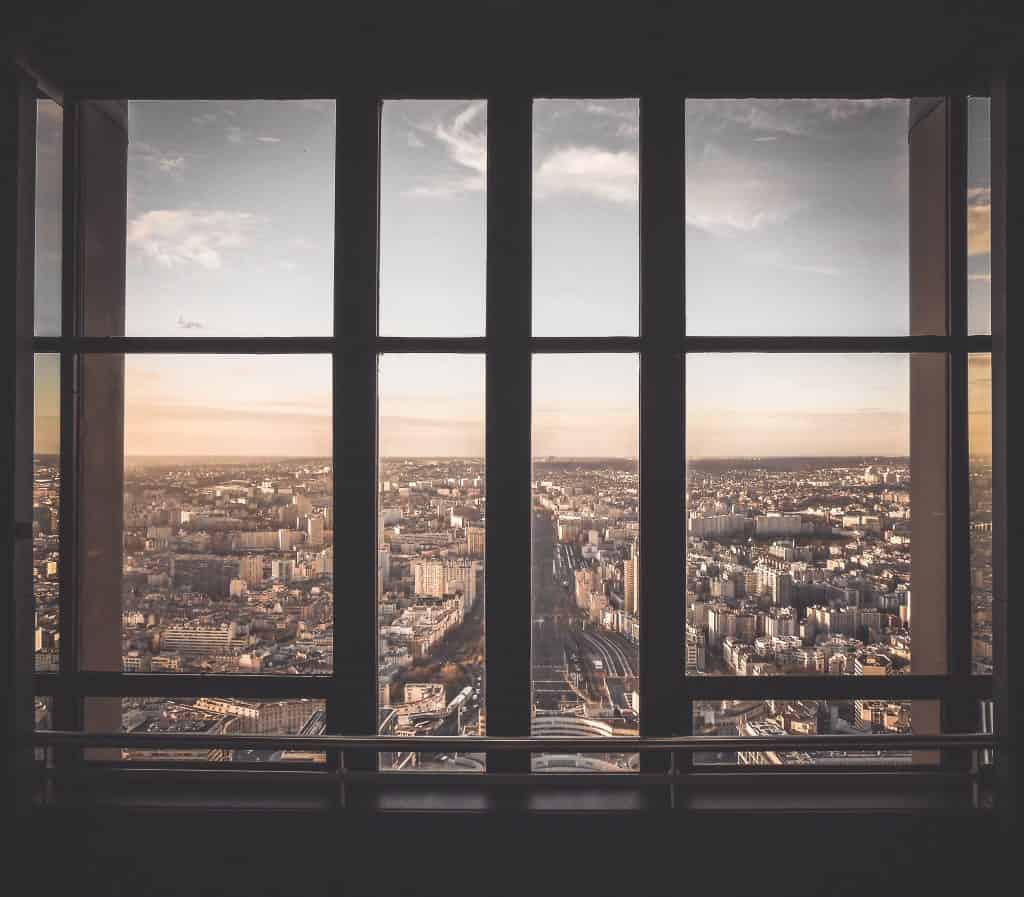 Weiland's Fully Integrated Online Quotation System
Weiland's Fully Integrated Online Quotation System
https://www.nextwaretech.com/wp-content/uploads/weiland-1024x897.jpg
1024
897
Nextware Technologies
Nextware Technologies
https://www.nextwaretech.com/wp-content/uploads/weiland-1024x897.jpg
The Challenge
Weiland produces custom sliding doors and windows for high-end architectural projects. The company was looking to create a way for customers to build quotes online, and approached Nextware about building the system.
Our Solution
As in all complex product configurators, it was key to simplify the user interface and to eliminate the possibility of user selecting an incorrect permutation of size, style, and optional features. Nextware's engineers worked closely with the team at Weiland to accurately capture a product catalog with all permutations in size and style.
Nextware also built Weiland's customer quote system without disrupting the flow of its existing marketing and outreach – a key factor in ensuring the project's success. The user interface was designed to match the refined aesthetic of Weiland's website. The quote system was seamlessly integrated with Weiland's email outreach, providing customers and partners with all the relevant documentation and engineering drawings for each order.
Results
Once Nextware's online quote system went live, it became clear to Weiland that the project's scope should be widened to include pricing, order entry, and an order management system. When the expanded project was complete, Weiland enjoyed a fully integrated system, built around its customers and their needs.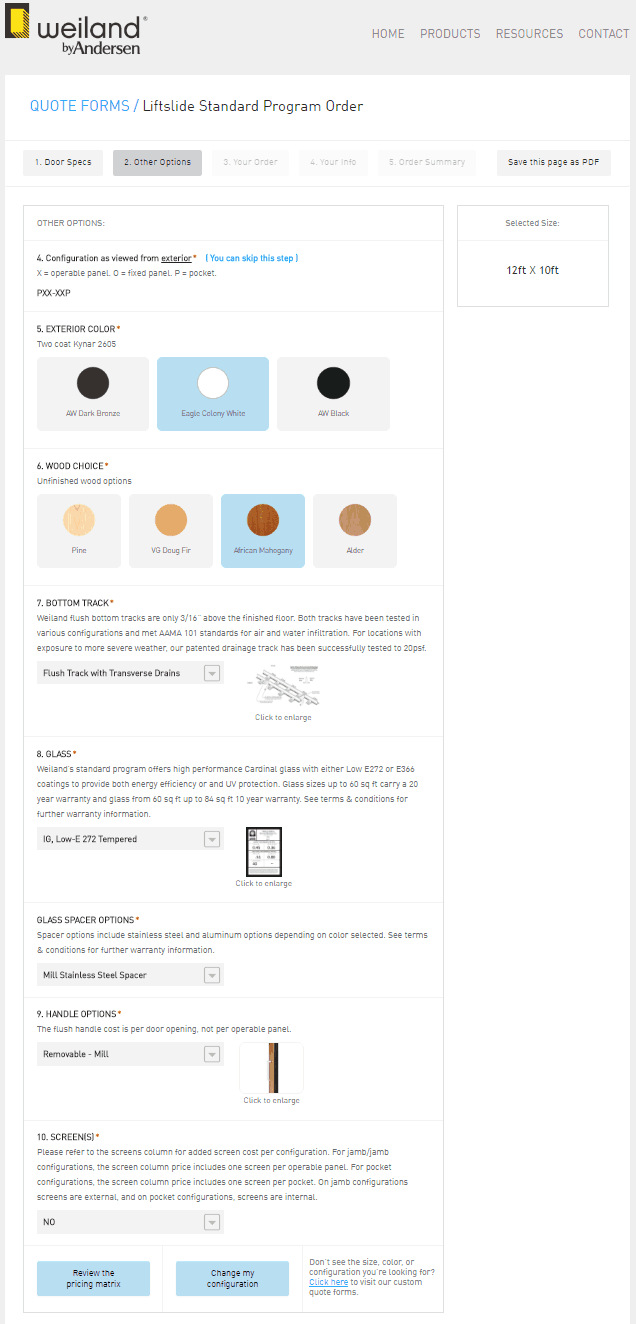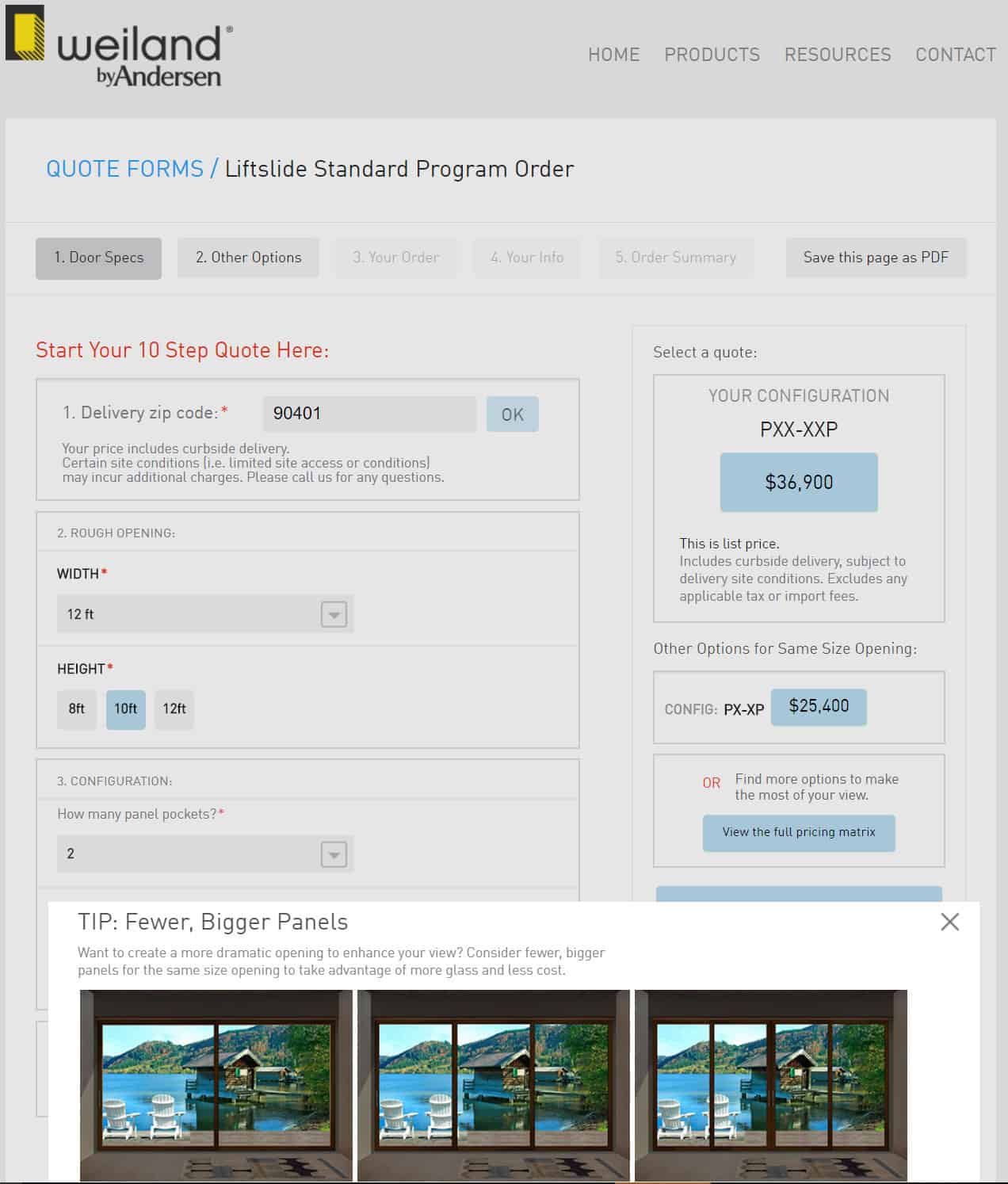 Thank you Nextware for a great job! You've been extremely responsive and have exceeded our expectations in how quickly our ideas have been developed into production quality software. We look forward to our next project with you!
Steve Donner, General Manager at Weiland