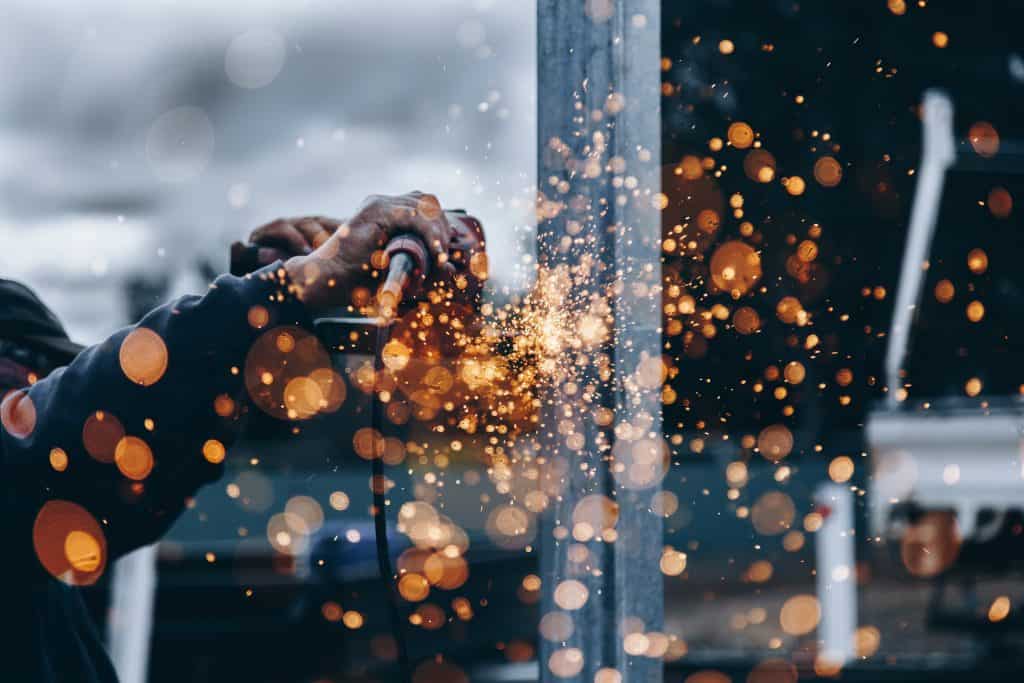 Reducing Paperwork for PQBids
Reducing Paperwork for PQBids
https://www.nextwaretech.com/wp-content/uploads/pqbids-1024x683.jpeg
1024
683
Nextware Technologies
Nextware Technologies
https://www.nextwaretech.com/wp-content/uploads/pqbids-1024x683.jpeg
Following recent changes to California law, local governments are now required to vet contractors who work on projects of a certain monetary value. PQBids, a Southern California company, makes that vetting process easy through an online solution which performs the required checks without the need for additional paperwork.
When it came time to develop the nuts and bolts of its solution, PQBids turned to Nextware Technologies. The Nextware team worked hand-in-hand with PQBids to translate its vision into reality. That involved the creation of a system which took the needs of both contractors and government agencies into account.
For contractors, Nextware developed a user interface which was easy to use. The required forms were set up as a wizard which employed a step-by-step process designed to minimize user error. Nextware also created a dashboard where contractors were able to monitor the status of their applications, keep tabs on upcoming deadlines and be alerted to pending expirations of previously granted approvals, all in one convenient place. Nextware's messaging center allowed contractors to retain records of their communications with government agencies, keeping all of the necessary information easily accessible for later reference.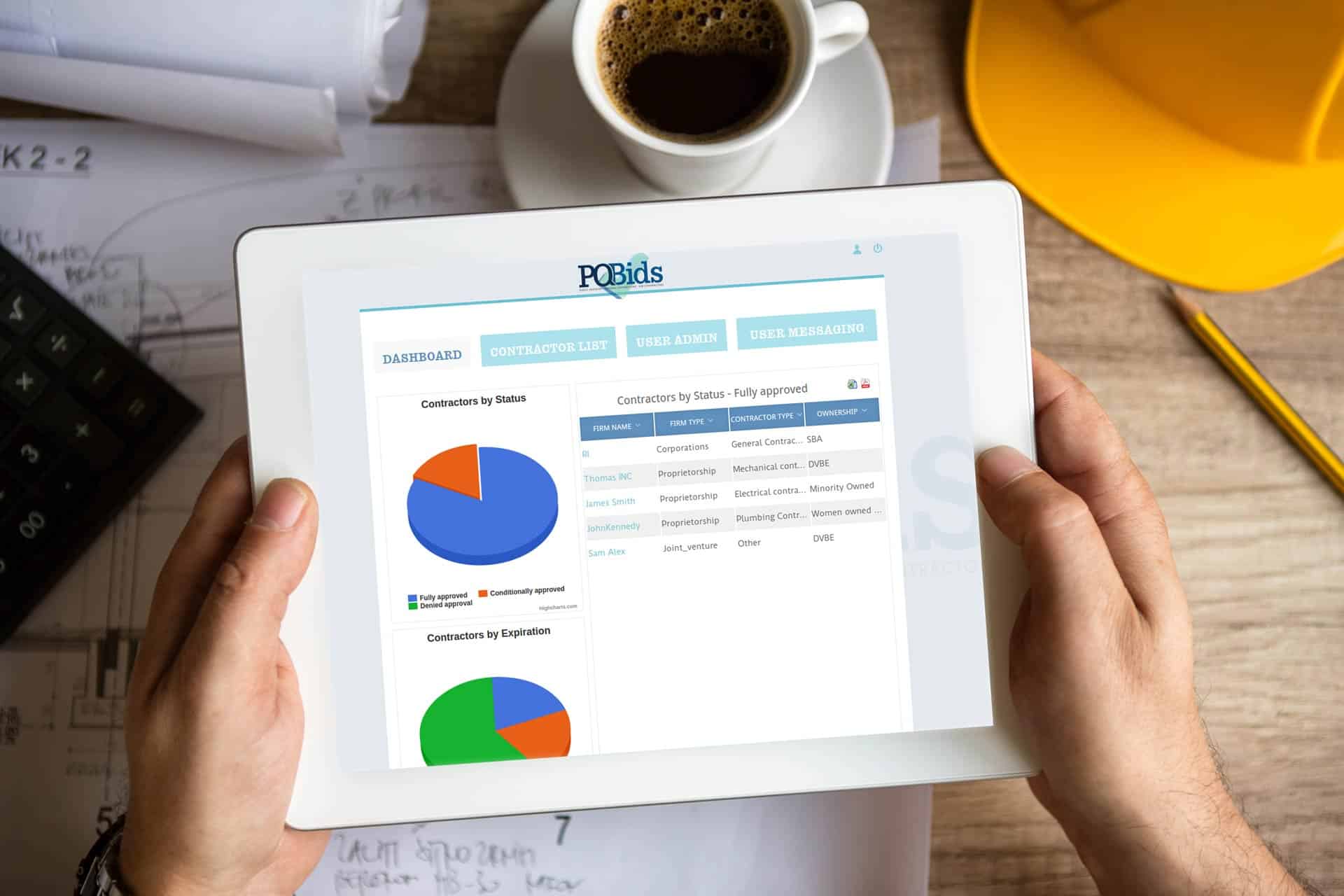 For government agencies, Nextware's solution created a seamless vetting procedure. Automated scoring of applications created a standards-based, fully auditable process which eliminated the need for staff time to review and assess individual contractors. Through its agency-facing dashboard, Nextware's solution allowed local governments to either manage their contracts in one system, or simply monitor that system as PQBids performed the vetting function. System APIs were configured so that agencies could easily publish lists of approved contractors on their websites.
The benefits of Nextware's solution extended to PQBids's internal processes as well. Nextware created an automated system to manage monthly subscription charges for both local governments and contractors, making it easy for PQBids to receive and process revenue. By ensuring compliance with payment industry standards, Nextware gave PQBids the peace of mind it needed to approach its customers with confidence.
Ron Staley, Founder and President of PQBids, had this to say about Nextware's solution: "First let me start by thanking you for our software development work. Nextware and its staff were very professional, friendly and extremely reliable. We extend our recommendation to any company which needs help developing quality software and solutions."