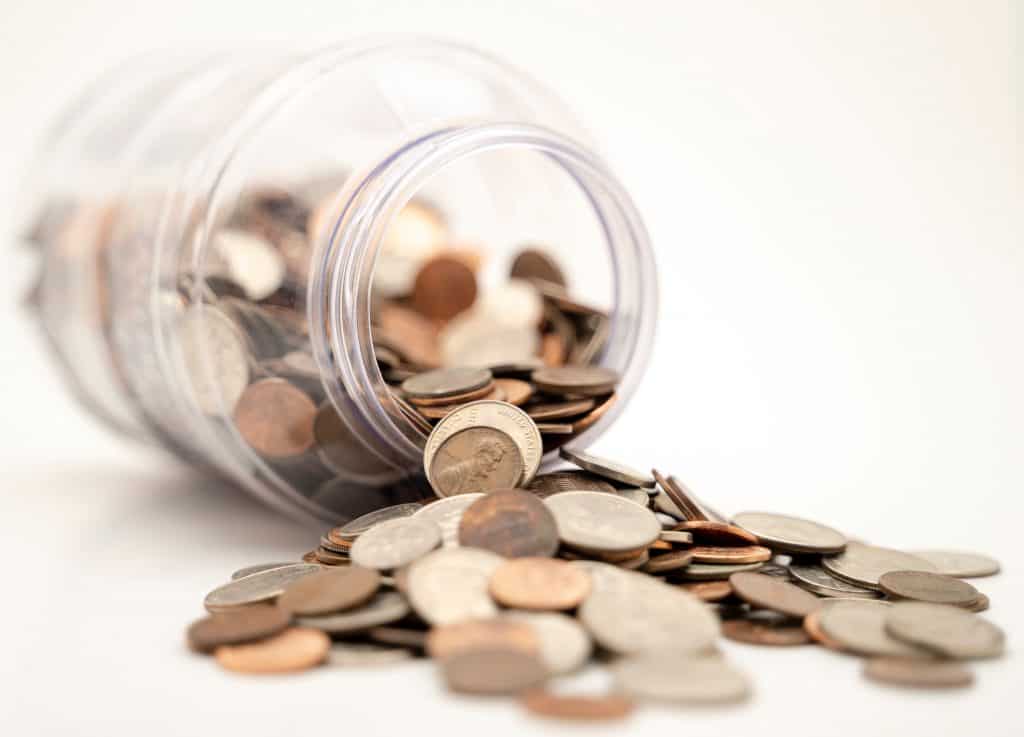 CostTree Web Application for Cost Allocation Planning
CostTree Web Application for Cost Allocation Planning
https://www.nextwaretech.com/wp-content/uploads/costtree-1024x737.jpg
1024
737
Nextware Technologies
Nextware Technologies
https://www.nextwaretech.com/wp-content/uploads/costtree-1024x737.jpg
CostTree produces cloud-based cost allocation software which helps entities of all sizes track their costs. Many of CostTree's customers are government entities which file regular cost reports with granting agencies. CostTree's software helps them parse the various funding streams and programmatic activities, simplifying the process of claiming reimbursements.
When it came time to adapt CostTree's proprietary software into a web-based subscription model, the company came to Nextware. After a review of the existing solution and discussions about customer requirements, Nextware's engineers got to work.
Nextware built its solution with government customers in mind. Using a system data model, Nextware created a customizable platform which seamlessly adapts to changing organizational hierarchies. This flexibility allows government agencies to track costs for everything from operational teams to entire departments.
CostTree's government clientele requires a significant degree of security and access control. With this in mind, Nextware's solution gives organizations the power to manage their users and assign roles which correspond with their need to access sensitive information.
Nextware made the user interface simple, all while providing functionality which outperforms standard web-based applications. The system makes uploading information from existing spreadsheets or manual input a snap. Aggregating and mapping information is just as easy.
Nextware's system is designed to provide insights which help government managers make difficult decisions. It allows users to keep various versions of their cost allocation projects, and compare allocation reports over multiple years. Once the cost model is identified, the system can generate an accurate cost allocation plan.
Nextware built accountability into every aspect of the system as well. Entire projects can be copied, archived, and retrieved for maximum accessibility. A focus on documentation allows auditors to see the source of each data element. Nextware's solution also alerts users to any inconsistencies in the cost model, allowing government departments to find and fix problems.
CostTree's CEO Nicolie Lettini was enthusiastic about Nextware's solution:
We needed a scalable system that could accommodate our largest clients. With hundreds of departments driving thousands of functions and expenditures each, the challenge of corralling and making sense of all that data was significant. Nextware met the challenge, delivering a web based solution that simplified a very complicated problem. Our customers are happy, which means that we are too.