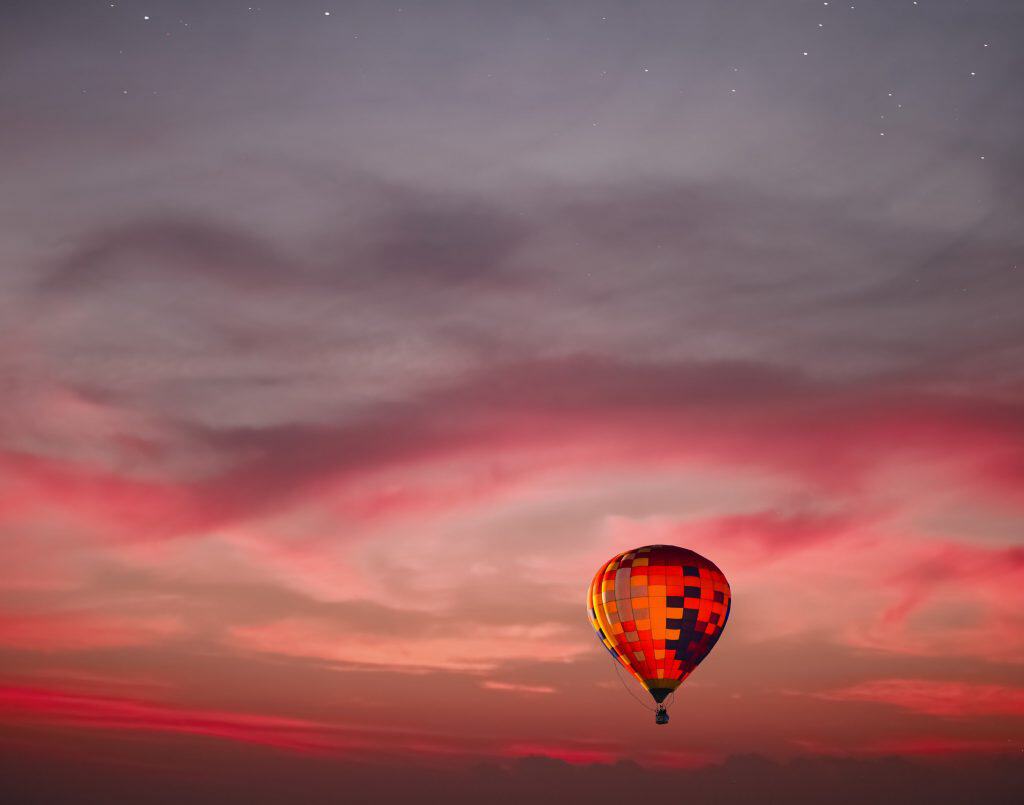 AWS Cloud Migration for Intellect
AWS Cloud Migration for Intellect
https://www.nextwaretech.com/wp-content/uploads/Blog-Intellect-AWS-Cloud-Migration-1024x805.jpg
1024
805
Nextware Technologies
Nextware Technologies
https://www.nextwaretech.com/wp-content/uploads/Blog-Intellect-AWS-Cloud-Migration-1024x805.jpg
Intellect helps its clients become more productive by automating business processes. Having utilized remote servers in its operations for many years, Intellect knew the flexibility and cost benefits of being in the cloud. When it came time to switch to the scalability and flexibility of Amazon Web Services (AWS), Intellect turned to Nextware to handle the setup, migration, and operations of the solution.
The Nextware team closely examined Intellect's service architecture, looking at how its servers interacted and managed data flows. Utilizing more than ten AWS servers, Nextware's engineers then designed and configured a new environment geared towards Intellect's unique requirements. The new structure was rigorously tested prior to launch, ensuring its reliability. In order to maximize uptime and efficiency, Nextware optimized the load balancing between servers and created backup systems as a disaster recovery mechanism.
Nextware then devised a plan to migrate all of Intellect's client sites to the AWS platform. In order to minimize downtime, Intellect's clients were scheduled for migration on a timetable organized by size and coordinated with client schedules. This allowed for a seamless transition in which most customers barely noticed the change.
Following the migration, Intellect now trusts Nextware to maintain and support its AWS cloud platform. Nextware offers 24/7 support for the Intellect solution, and gets out in front of any potential difficulties by monitoring performance and keeping the underlying architecture up to date. Nextware also ensures that Intellect is getting the maximum value from AWS by optimizing its utilization of computing resources.
Nextware implemented a cybersecurity plan for Intellect's AWS solution as well, ensuring that the flexibility and scalability of the cloud does not result in any unintended security costs. Nextware's plan includes the latest firewall technologies to keep hackers out, as well as antivirus programs and network Access Control Lists to protect the system from within.
Selim Ozyel, Director of Software Engineering at Intellect, is enthusiastic about the flexibility and scalability of Nextware's solution:
Nextware helped us take our cloud business to the next level. From start to finish, Nextware's team was in tune with our needs. They executed the migration flawlessly, and now we trust them to keep our operations secure and efficient.