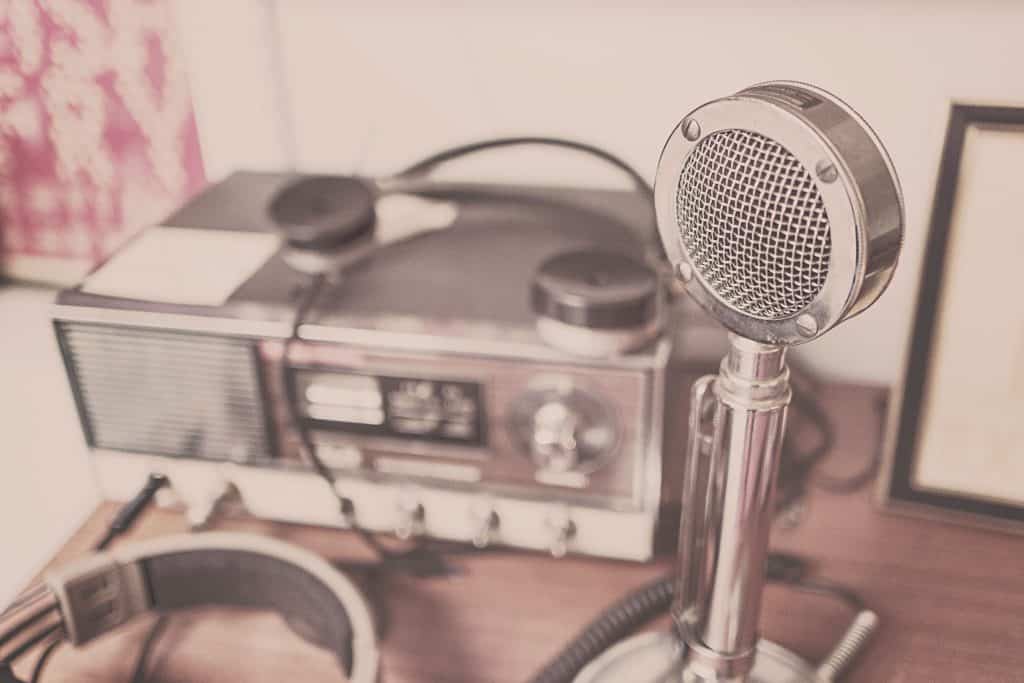 Nextware Technologies Receives Positive Client Feedback
Nextware Technologies Receives Positive Client Feedback
https://www.nextwaretech.com/wp-content/uploads/2017-09-1-Nextware-Clutch-Feedback-1024x683.jpg
1024
683
Nextware Technologies
Nextware Technologies
https://www.nextwaretech.com/wp-content/uploads/2017-09-1-Nextware-Clutch-Feedback-1024x683.jpg
We take pride in our work and have an experienced team of engineers ready to take on any software or application development project. Nextware Technologies is here to make your business run smoothly, in addition to sharing our expertise and advice. Our favorite part of a new project is getting to know our client and forming a strong partnership. This is why it is a pleasure to announce that Nextware has been featured on Clutch with a 4.9, out of 5, star overall rating from our clients!
Clutch is a B2B ratings and reviews platform that connects IT service buyers with provider firms. Clients and their stories are important to Clutch too, which is why the reference reviews make up the largest part of their methodology. They are unique because they interview a firm's clients directly to understand what it would be like to work with them.
Nextware has four great reviews from some awesome clients. The first review highlighted the IoT maintenance and development we provide for PSC Analytics, while the second review details the app development and current management and support we provide for a software firm. Here's an example of the comments shared by our clients:
"The project management has been great. They're on top of things, resolve any issues that come up, and have done well in estimating time, effort, and delivery."

"Quality of service was exactly what we were looking for at the exact budget that we were looking for and on the timeline we needed to execute it."

"Once we bring a problem to their attention, they make sure there are processes in place so that it doesn't happen again. They take responsibility and want to keep getting better."
Special thanks to our clients who took the time to speak with Clutch, we appreciate your feedback. We are excited to see what the future holds for Nextware and to continue working with Clutch!