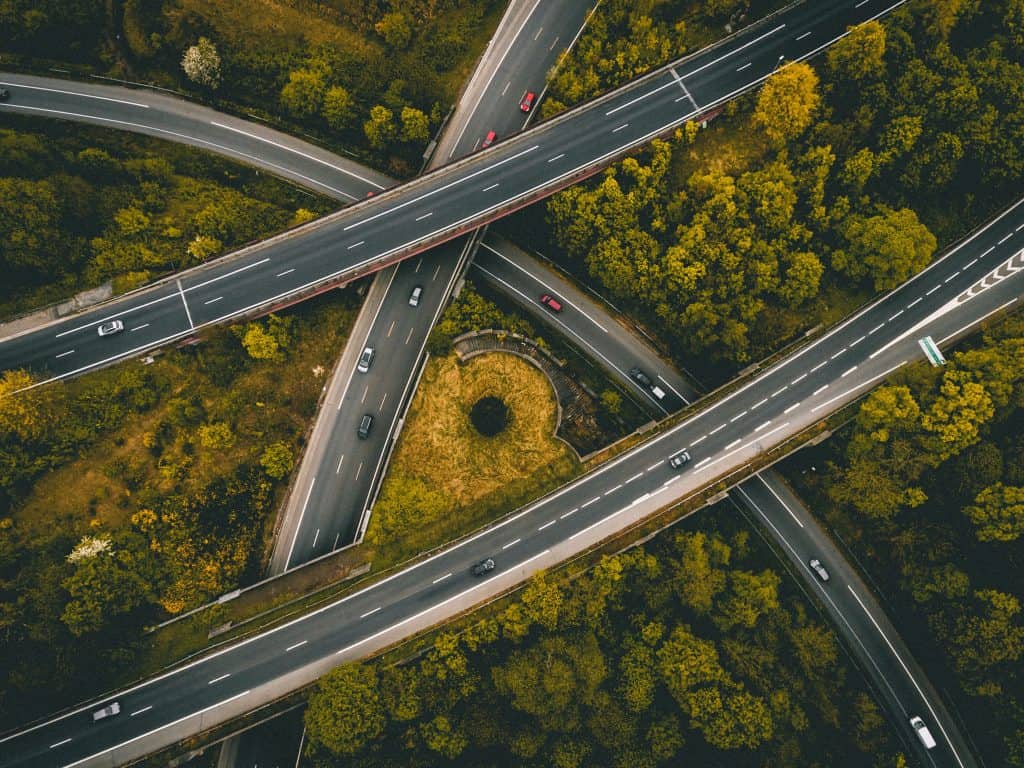 Adaxes PowerShell Script Workflows for Wake County
Adaxes PowerShell Script Workflows for Wake County
https://www.nextwaretech.com/wp-content/uploads/wake_county-1024x768.jpg
1024
768
Nextware Technologies
Nextware Technologies
https://www.nextwaretech.com/wp-content/uploads/wake_county-1024x768.jpg
The I.T. systems of Wake County deliver a wide variety of services to one of the most heavily populated areas in North Carolina.
Wake County approached Nextware to help the County rewrite legacy on-boarding and off-boarding processes as the County migrated its corporate directory services to a more modern and more flexible process based on Active Directory. Utilizing Active Directory for its corporate directory services positions the County for future planned projects such as transitioning to a new email platform. Wake County engaged Nextware to build an interoperable user provisioning function on top of the County's legacy systems. After meeting with Wake County staff and assessing the organization's directory services migration design plans, Nextware agreed that Active Directory would lay the strongest foundation for the County's long-term objectives
Nextware's engineers wrote Adaxes Powershell scripts to create a process workflow for user provisioning between county systems. The scripts used the HR system to determine all employee profile changes and update user information in Active Directory accordingly.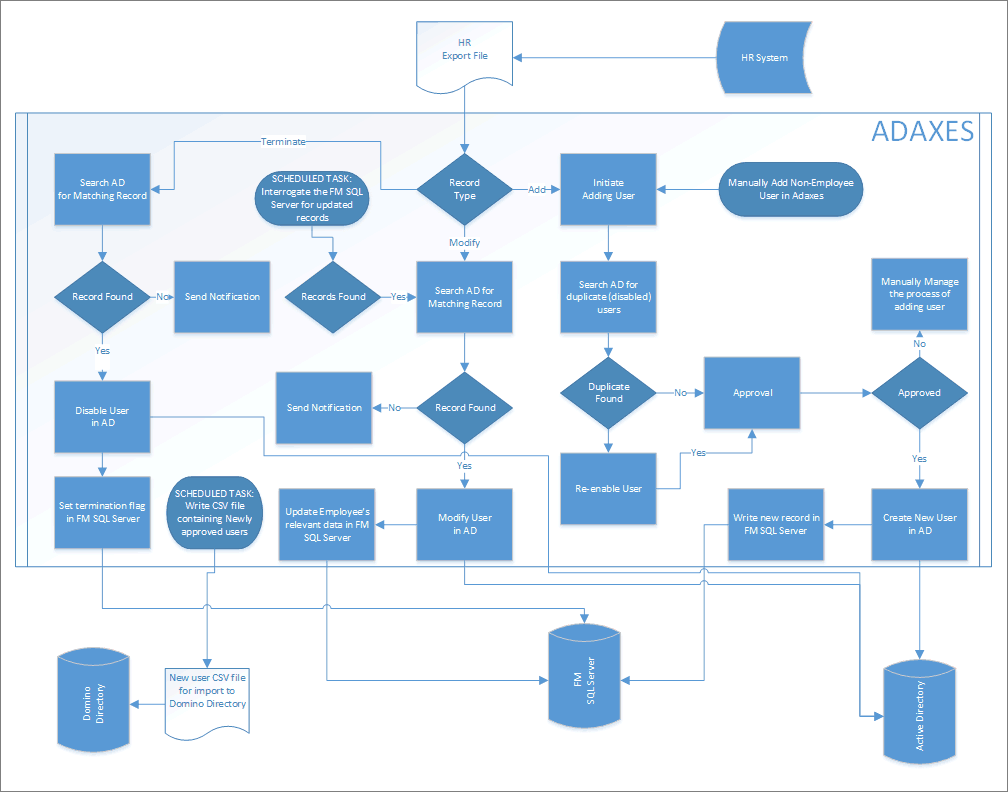 The system was designed to be completely automated, eliminating the need for time-consuming emails between employees and system administrators. The system only notifies administrators when special cases arise requiring approval or manual intervention. Nextware then wrote code to automatically sync user information held in the central HR system with the county's Active Directory. That information then flowed out to IT systems such as Facilities Management, and the IBM Domino Directory. The systems now keep both directories up to date with daily changes.
Throughout the project, Nextware held weekly calls with the Wake County I.T. team. Nextware's agile approach to project management allowed the scope and application of the project to change as Wake County's needs evolved. Wake County's I.T. administrators now enjoy a modern corporate directory service with the needed flexibility and features that lay the foundation for the county's long-term plans to become a reality.