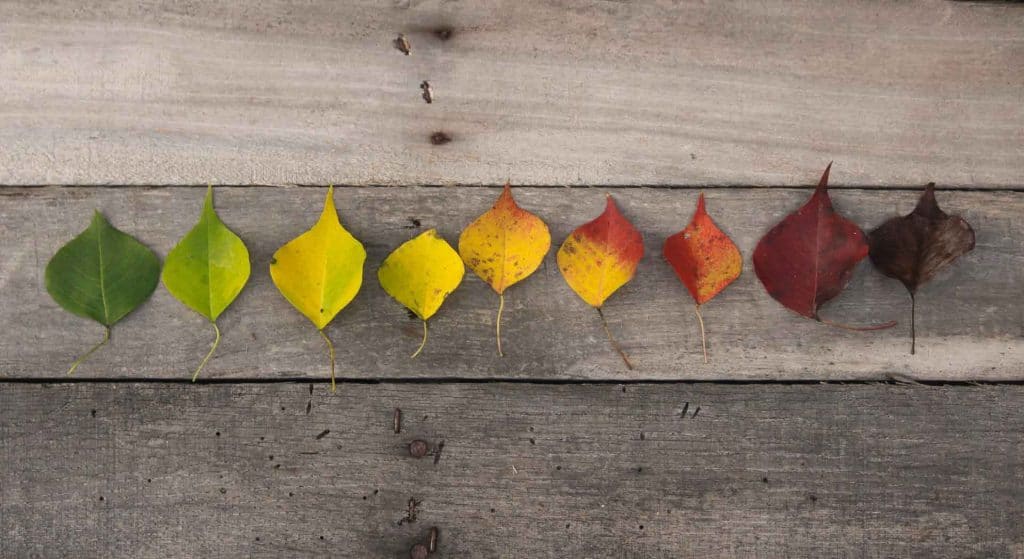 Software Selection at LLNL
Software Selection at LLNL
https://www.nextwaretech.com/wp-content/uploads/2015-06-1-Software-Selection-at-LLNL-1024x559.jpg
1024
559
Nextware Technologies
Nextware Technologies
https://www.nextwaretech.com/wp-content/uploads/2015-06-1-Software-Selection-at-LLNL-1024x559.jpg
Nextware completes another successful software vendor selection project at the Lawrence Livermore National Laboratories.
This project was initiated to select a software vendor that met the lab's strict criteria for the secure and scalable management of a repository of classified images. In fact, Nextware's recommendations on system selection went beyond what was initially expected and covered a larger and more complete scope for the management of LLNL's image repository.
Nextware lead the vendor selection process from beginning to end starting with detailed requirements gathering through in person interviews, followed by classification and prioritization of requirements and finalizing the requirements document through review and approval. The selection process then followed in two phases. The first phase of the process involved the selection of four candidate systems that best matched overall system requirements. The second phase involved a detailed analysis of system capabilities across the four candidate systems and a comparison of system capabilities across all requirement categories.
"Unlike most system selection processes that rely solely on information gathered through vendor demos and vendor responses to RFIs," explains Nazanin Shamsian, Director of Services at Nextware, "we take a hands-on approach whenever possible. For this particular project, we directly evaluated the four candidate systems after installing the trial versions within the LLNL environment and evaluating system capabilities against actual user data sets."
Nextware's final evaluation report gave LLNL a complete side-by-side quantitative comparison of the candidate systems across all requirement categories, making the final selection clear and obvious.
Nextware is a Los Angeles based software and  mobile application development and IT services company. It offers a full range of services including custom web, mobile, and desktop application development, web design, CMS, SEO, e-commerce solutions, web hosting, and provides IT consultancy, QA, and testing services.
You might also like