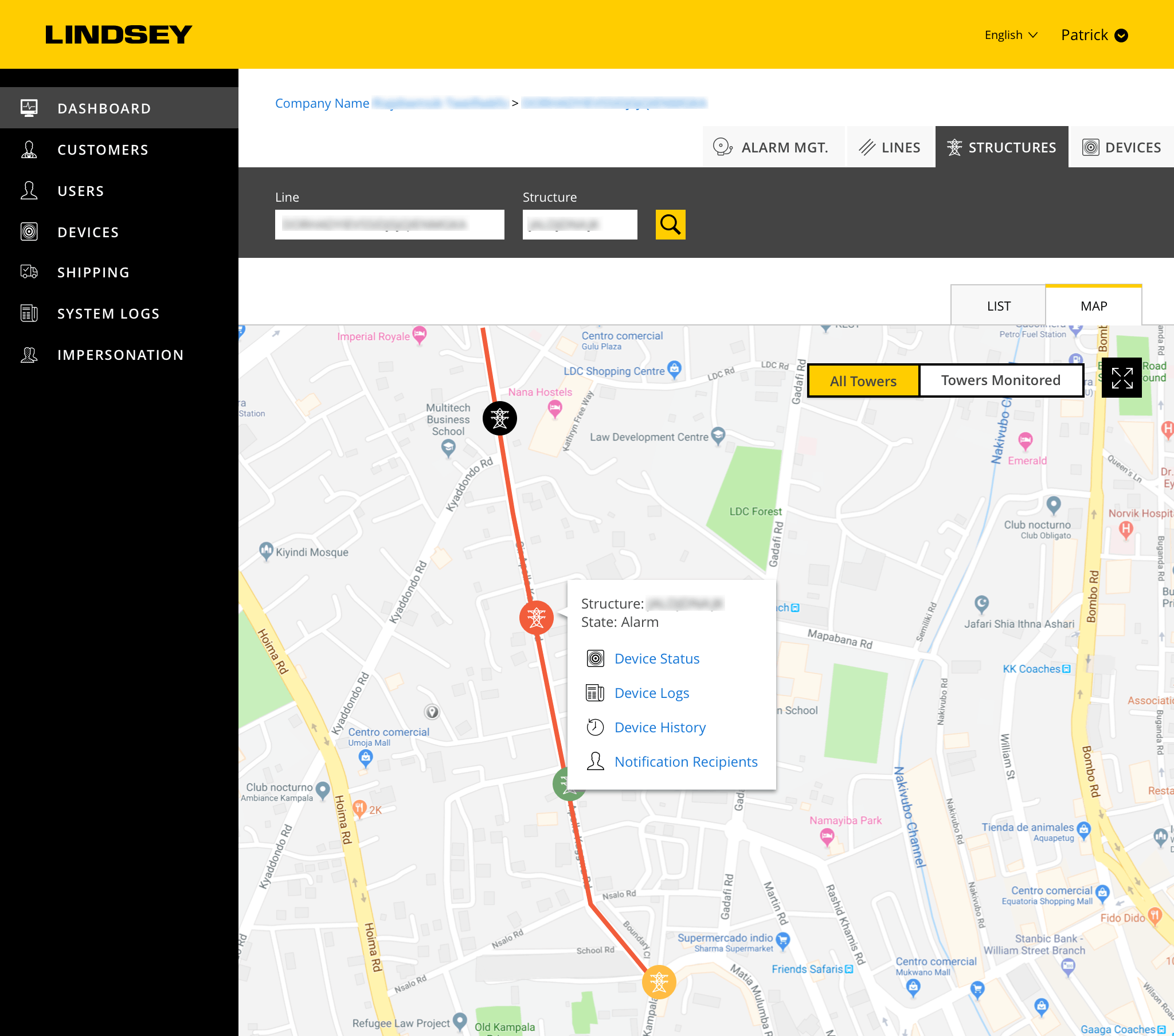 The Challenge
Nextware was tasked to develop a comprehensive solution for a utility industry IoT provider. The cyber-secure solution includes device management tools, device tracking, mobile apps, monitoring and troubleshooting tools, and maintaining audit trails.
What the Client Says
Nextware took the time to guide us through the whole process of requirements gathering, UX/UI design, development, and testing. Once they understood the engineering, hardware, software and UI design requirements, Nextware stepped in to deliver a high quality solution which exceeded our expectations. They finished the project on time and on budget. We are very happy with their performance and recommend them to anyone looking for an IoT solution development partner.
Jack M., EVP at Lindsey Manufacturing
Contact Nextware to discuss your requirements and to obtain a copy of the full case study