We have a deep knowledge and understanding of user-centered design techniques and principles to achieve your business goals and deliver the intended user experience. Products that adopt a user-centered approach work better for the intended purpose, uncover opportunities to differentiate products to gain competitive advantages, become more profitable because users enjoy using the product, and reduce risk by discovering issues prior to product launch.
UX/UI Process
Discovery
We'll learn about your organization and project. We'll identify your business goals, project objectives, target audience and competitive landscape. We'll define the UX/UI project scope: requirements, features, functionality, required content and KPIs. We'll strategize a plan of action including proposed methods and tools, deliverables and schedule. Everything will be documented in a design brief to ensure that our goals align.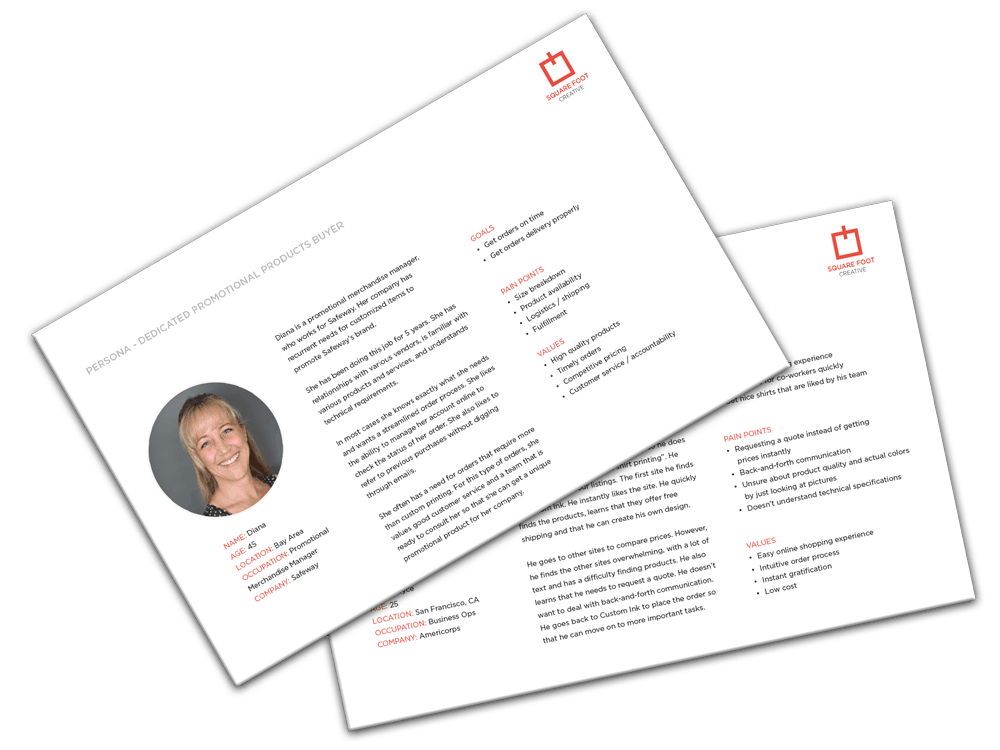 Research
We'll do quantitative and qualitative research. We'll analyze relevant data and conduct phone interviews with key stakeholders to learn their expected outcomes as well as selected users to understand their motivations and needs. With this information, we'll create personas, fictional characters that represent a group of the product's users. Personas will help us understand users' needs and core tasks. We'll also analyze users' journeys to ensure that their tasks are streamlined and easy to accomplish.
Wireframes
We'll organize, group and structure your content by working on a site map, wireframes and process/page flows. Wireframes are static diagrams that represent the framework of a product, exploring content, navigation, and interactions.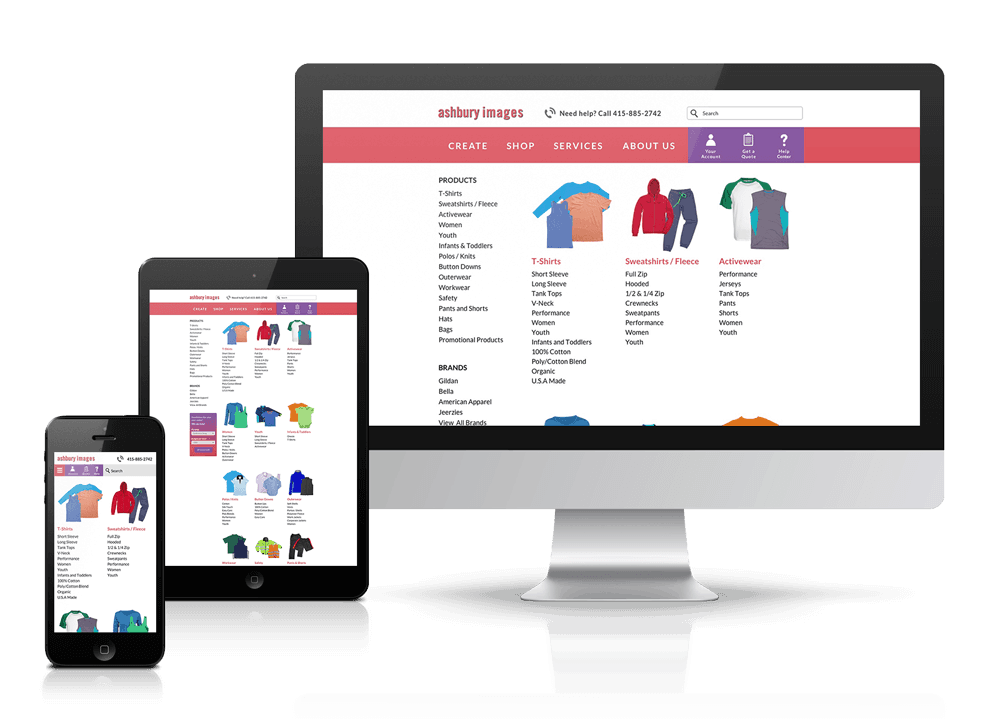 Design
Upon approval of our wireframes, we'll work on the mockups. Mockups are a realistic representation of what the product/website will look like. This is achieved by creating a visual language of styles (typography, colors, layout schemes, spacing, imagery, and texture) that work together to communicate the appropriate tone and emotion to bring the user experience to life.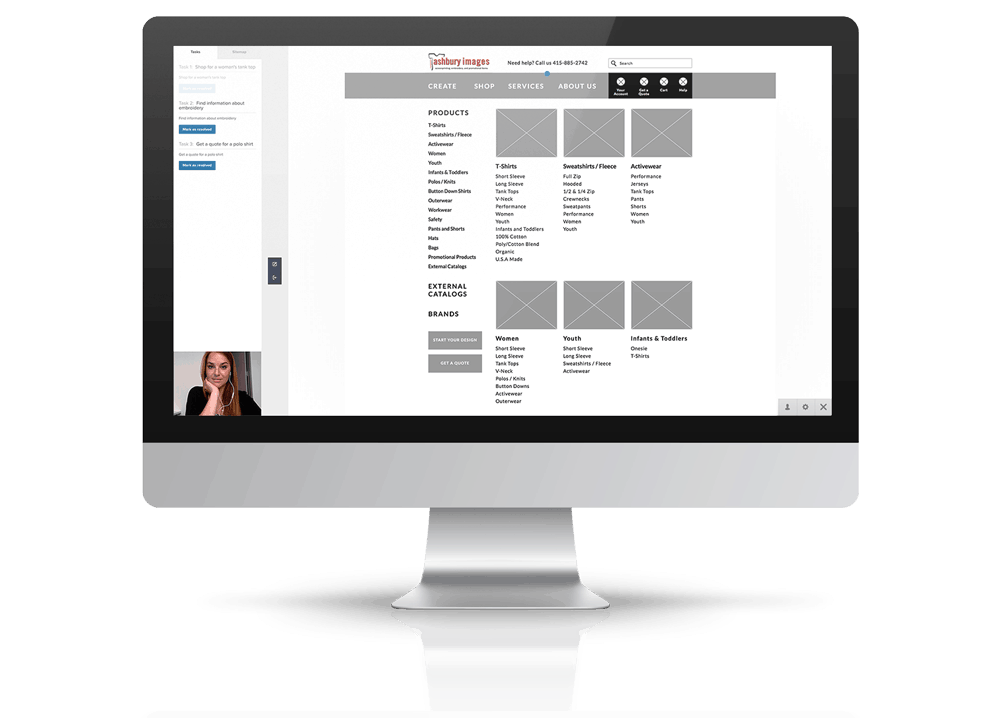 User Testing
Depending on the project, we'll create digital prototypes with UXPin with our wireframes or mockups to simulate realistic user experiences. UXPin facilitates remote real-time presentations, collaboration and testing sessions. User tests will help us identify if our design works with our intended audience. This phase is typically followed by revisions to our designs.